Balayage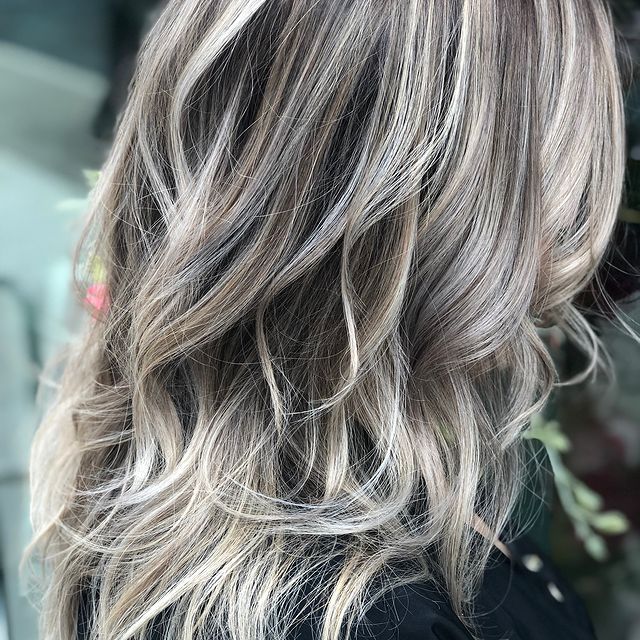 Balayage - the sweeping, freehand, hair lightening technique has taken the hair color industry by storm. There are so many ways for hair colorists to adapt and incorporate balayage services into their work, and this trend has proven itself to be a powerful technique with major staying power. Balayage can be performed using both color and lightener, as an add-on service, a color corrective tool, or an all-over transformation service. Loved for its lower maintenance grow-out, balayage highlighting also gives stylists the power to create a seamless, lighter look.
But how do you properly price a service with so much versatility? There are several things to take into consideration when determining the price structure for a balayage service.
CREATE A BALAYAGE SERVICE
AND PRICE LIST
Balayage itself is not just one service. You will want to be proactive and create a specific balayage service menu, so that prices can be determined and time blocks for appointments can be booked correctly. It is beneficial to create a menu that includes prices for the following specific services so that your clients know up front what they will be charged:
Complete Balayage
Accent Balayage
Reverse Balayage
Hairline Balayage
Add-On Balayage
You can create and adapt as many of these services to suit the needs of your clientele. They don't always have to be offered on a service menu but it can be useful when determining prices for pre-booking and checking out.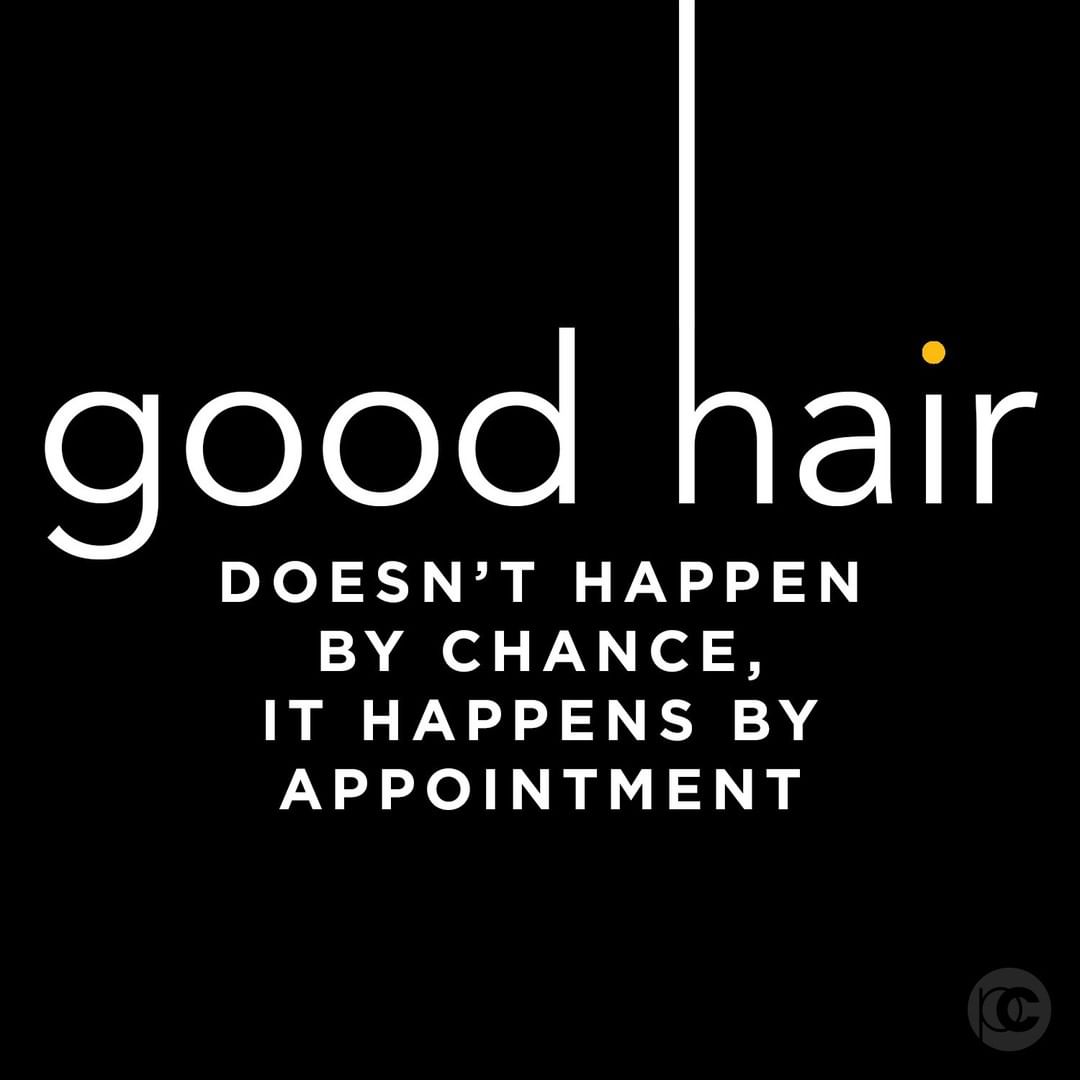 A COMPLIMENTARY BALAYAGE CONSULTATION IS KEY
Because of the variety of balayage services that are available, consider offering a complimentary balayage consultation. This will help you to determine the amount of time the service will take and give you a better idea of the amount of hair product you will use; both are important factors for determining the price you will charge for each service. A consultation also provides you with the opportunity to review the client's hair history, discuss their expectations, and determine if their hair is even a candidate for the service and look they desire.
DETERMINE THE COST
FOR BALAYAGE
Time Spent + Product Amount
Essentially, pricing determinations will come down to the amount of product that will be used and how long the service will take. For example- if your normal accent/partial highlight service charge is $130, and takes 45 minutes to complete - your accent balayage service should take about the same amount of time. However, the price of $130 should be listed as "starting at" or $130+.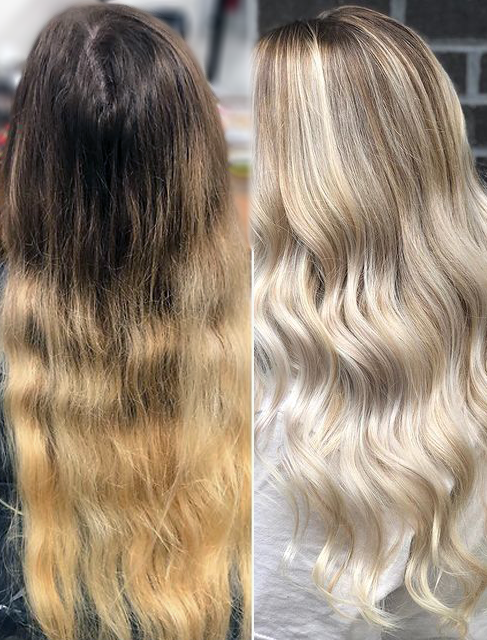 CHARGE FOR USING EXTRA HAIR COLOR OR LIGHTENER
Many colorists undercharge for balayage services because they factor in the faster application time and a related cost savings since they are not using hair foils. Keep in mind however, that balayage services require much more product! Using a digital color scale to weigh and measure product will help get exact measurements and reduce waste. The price should increase for each additional color bowl of lightener mixed beyond the normal accent/partial highlight amount. Typically, salons charge $5-$10 per additional mixed amount based on their hair lightener cost. The extra cost of product should be factored into your price.
This is one of the reasons a consultation with your client is important, as many balayage service prices will vary based on the length and density of a client's hair. You need to make sure your base price covers at least the standard cost of a highlight appointment and from there you can make any cost adjustments based on additional time and use of extra hair lightener or color.
CUSTOMIZED SERVICES = CUSTOMIZED PRICES
Another cost consideration is the personalized results that come with a balayage service. The endless possibilities for creating new and customized hair color create an opportunity to increase prices from a "starting price" to something more open-ended. Also, do you usually include a glaze/toner with your traditional highlight services? If that's the case, you may also decide to include glazing with your balayage services as well, just be sure to make note of any additional product that you use, so you can add it to your total fee.
The bottom line- consult and create. Consult with your client to get an idea of the products that will be needed. Create an itemized service menu with accurate timing estimations and starting prices for each balayage service. It's important to not underprice your skills when making this! Make sure you know the price per ounce of each product you use and create an upcharge plan for any additional product usage. A service price is a combination of our time, product, creativity and skills!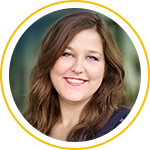 Follow Amanda(@hairstorybyamanda) and Product Club (@productclub) for more expert tips on balayage, salon business, and hair color education!