The Salon Business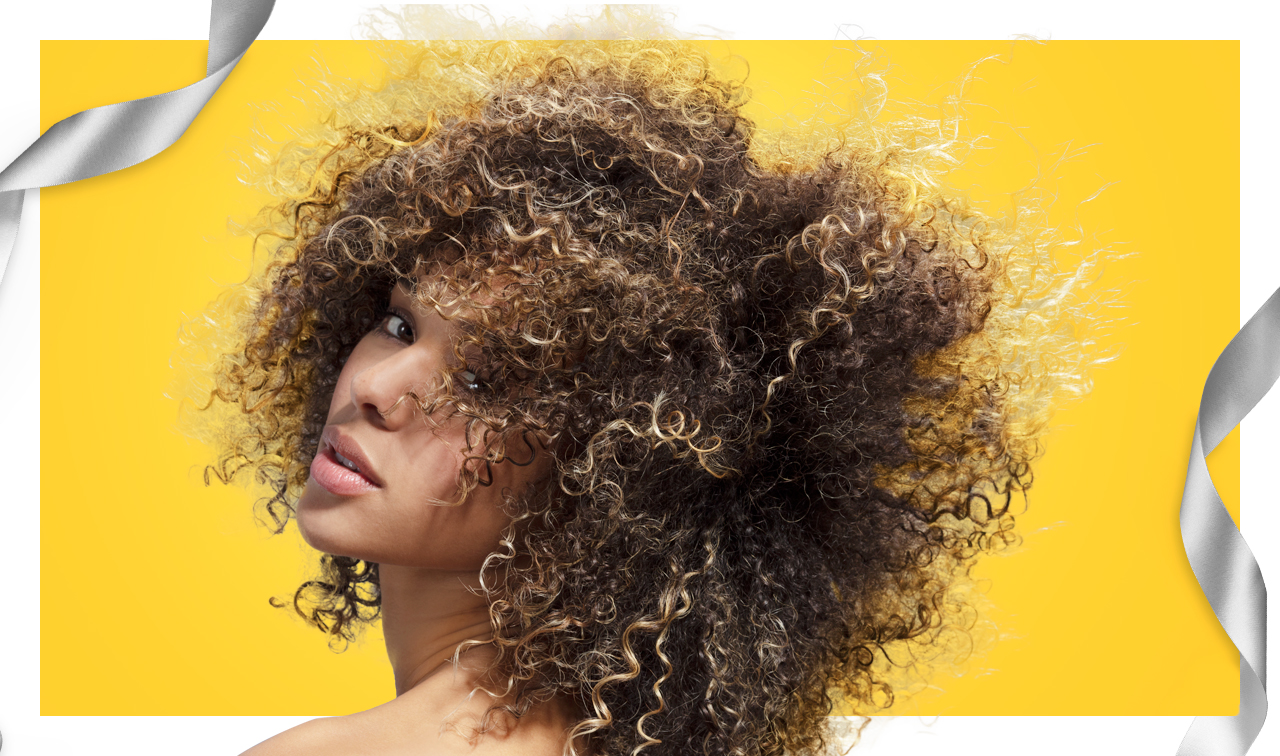 With the beauty industry striving to be more diverse than ever before, it's imperative your salon is doing everything in its power to be inclusive of everyone. This industry offers flexibility, encourages diversity, and allows so much room for creativity - for you and your client. By challenging yourself and learning new techniques, you will attract a wider group of clients. Learning how to accommodate all will greatly contribute to your salon's incremental growth and bottom line.
If your salon is being too narrow and client specific, you could be missing out on countless new opportunities! Quite often, people with highly textured/curly hair are dismissed and neglected at salons. They have difficulty finding a stylist that they can trust with knowledge needed for their specific hair type. Every hair texture deserves a stylist going above and beyond on. To ensure your salon is inclusive, take a good look at your business and be honest with yourself about what it's lacking. Here are some vital questions to start with:
Does my business offer products and services suitable for everyone's individual needs?
Am I only working with a specific hair/skin type?
Do I have the necessary products for any hair texture?
If you were skeptical when asking yourself any of these questions, don't worry, you are not the only one. There is always room for improvement and being aware of your salon's strengths and weaknesses are crucial for your business's growth and success.
It's noteworthy to focus on all different hair types and not neglect one's that require more styling or maintenence. To tell it as it is, many salons lack the knowledge, products, and confidence when it comes to highly textured/coily hair. To master the true beauty of textured hair requires the absolute utmost care.
THE CORE OF COILS
As a salon owner/stylist, you must know the basic principles for all hair textures. It's beneficial to be able to cater to any client that comes to you. With curly hair, the structure of proteins differs from those that make up straight hair. Curls are determined by the number of disulfide bonds. The more bonds containing protein and sulfur, the curlier the hair. The shine factor is fixed on the cross sectional shape of the curly hair. This shape is said to be an oval. There is a high chance of extremely bendy hair to be rather dry and dull because sebum, a chemical component, has a hard time traveling all the way down the strand.
CURLY COLORING
When you're ready to start coloring curly hair, patience is crucial for success. This hair texture is exceptionally fragile which is why it's recommended that you take your time, go at a slow pace, and pay close attention. Curly hair is usually coarse and porous. It tends to lighten quicker than straight or wavy hair because the cuticles are more open. When choosing which chemicals to use, be sure to start with a low volume, 20 Vol or 10 Vol, because it will pull the color slowly without damaging the integrity of the hair. It has a quick reaction and then progressively slows down. If you use too strong of a developer, it can destroy the health and curl pattern.
When determining hair porosity-level, there are characteristics to be wary of:
Low Porosity Curly Hair - Products won't be absorbed by curls, long drying time, curls will take awhile to get completely saturated when wet
Normal Porosity Curly Hair - Curls are low maintenance and hold styles well, are full of elasticity, easily accept and retain moisture in the cuticle, and provide great results when colored
High Porosity Curly Hair - Curls require more product, absorb water easily, are frequently frizzy, and feel very dry
CLIENT CONSULTATION
Meeting with your client is detrimental for the entire process. It's important to open with an authentic statement that is positive and projects confidence. This client's coming in rather close-minded, deeming hopelessness. As a stylist, you want to get to know this client's hair and understand its needs. Ask open-ended questions and really listen to understand.
Tell me about your hair history.
Please describe your hair.
What is the texture of your hair?
What is your lifestyle? Do you have any hobbies?
Look in the mirror and tell me what you see.
What do you love about your hair?
What would you like to change?
How do you want to look and feel when we finish here today?
How frequently do you style your hair?
Do you have any product preferences?
Are you willing to try new products?
Are you open to hair after-care/maintenance?
STEP OUT OF YOUR COMFORT ZONE
The curly unknown can be scary, but we encourage you to confidently dive in. Once you do, you then have the power to attract incremental clientele. You can market your work and all the services you have to offer for people with textured, and so-called, unmanageable hair.
Subscribe to The Club for further resources and to stay on top of the latest styles, trends, and techniques.
THE STEP TOWARDS INCLUSIVITY STARTS WITH YOU!