Balayage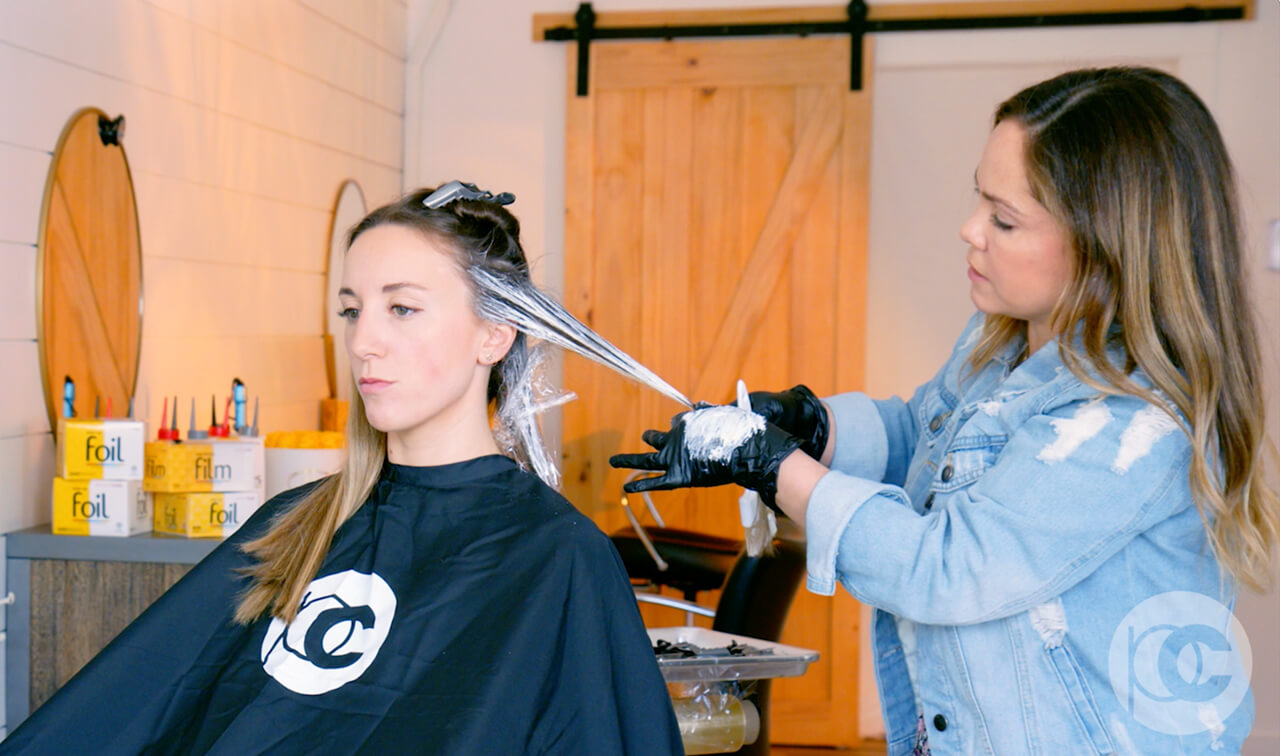 Whether you are a colorist or salon owner, keeping up with client needs is a valuable asset and crucial to your success. Following Covid-19 lockdowns, salons faced many challenges. Whether a client used a box dye or attempted to bleach and tone their own hair at home, countless color corrections needed to be made when salons reopened. These shifting trends and changes in the industry opened up the possibility for low-maintenance hair to prevail.
Low-maintenance hair color is an essential service that requires advanced colorist skills. Clients who can't get to the salon on a regular basis or have limited time for upkeep, are now demanding a service that allows for a greater longevity between hair appointments. Product Club Ambassador, Erin Coyle caters to these busy clients with low-maintenance hair services. In her educational video, she provides insight into the techniques she uses to create a low-maintenance blonde look for her busy client, Lauren.
Erin's Technique
Erin chooses a traditional balayage method to help create the low-maintenance look that Lauren wants. The result is seamless, blended color that has an effortless look. Balayage is a great method for creating a seamless grow out. It allows you to gather all the little hairs with high tension as well as take big sections of hair at one time. In the end, the goal is to have no lines of demarcation.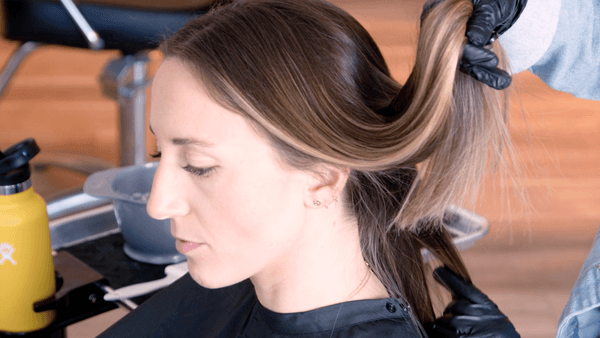 SECTIONING
Lauren's hair gets sectioned on the sides of her head first, followed by the back. For Erin, organic sectioning depends on the client's hair texture and density. Her technique varies for each individual client.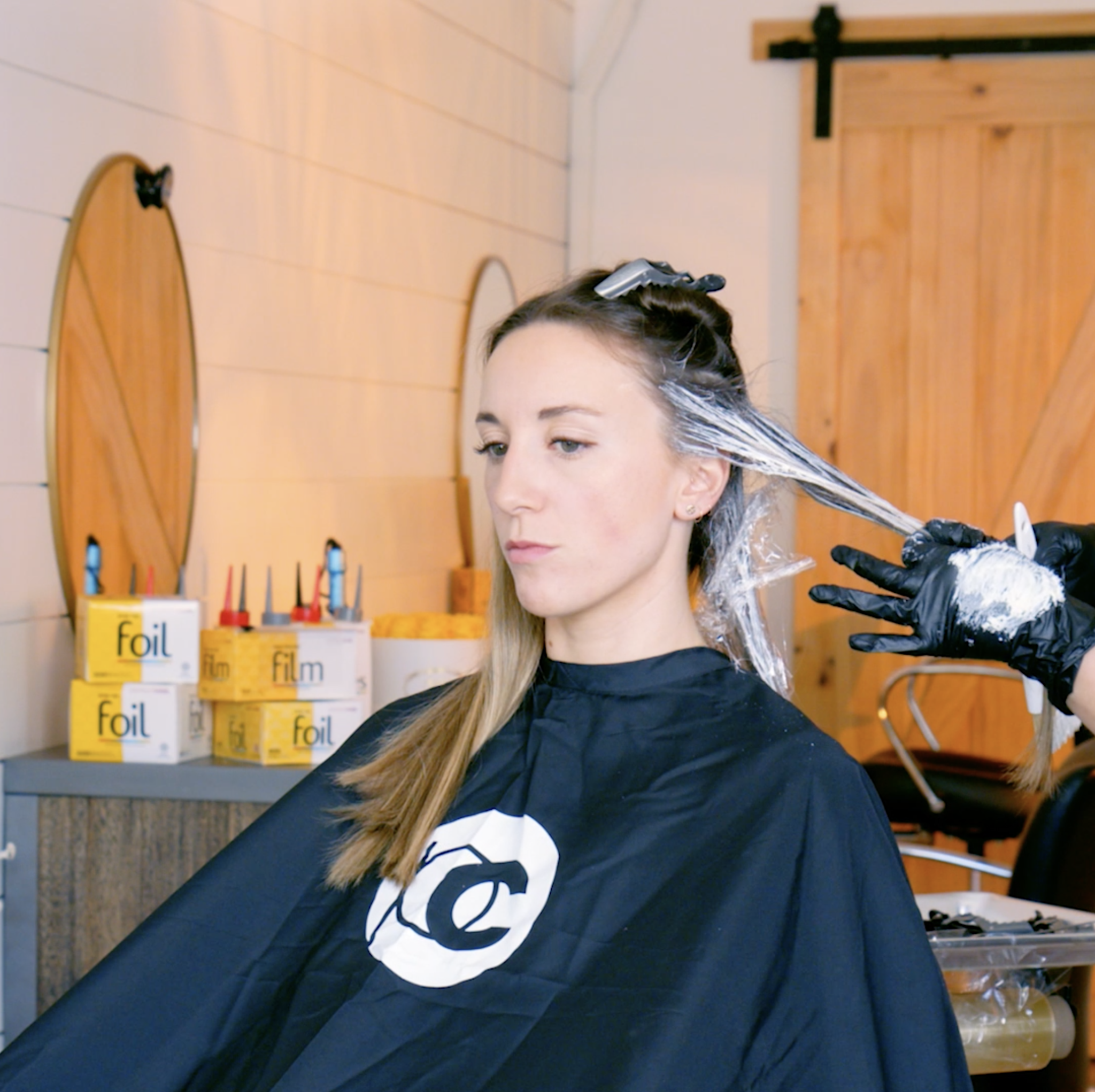 PAINTING
Begin coloring in the mid shaft of the sectioned hair so there is always room to pull color up. For detailing, Erin travels in a vertical direction to create a diffused look. She explains that there is no need to press hard because this method of painting is not for saturating the hair completely. She emphasizes not to saturate; just build and you will achieve gradient as you brush up on the finer pieces of hair.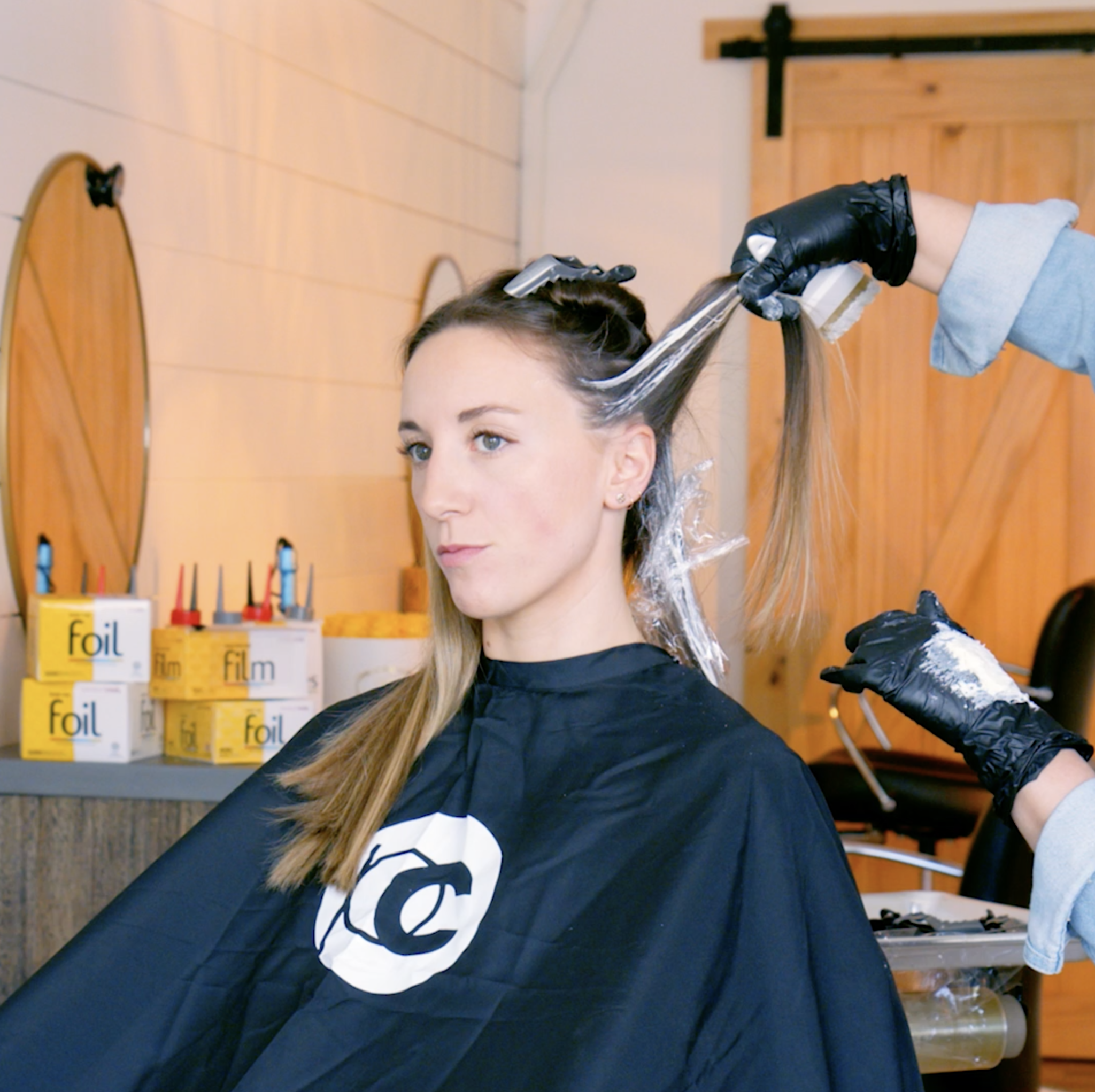 PLACEMENT
Take the hair at an angle to help with face framing and to create a natural look. Erin recommends not going up too high on the back section of hair if you want the color to flow. Being gentle here is what creates a soft, lived-in look with no harsh lines.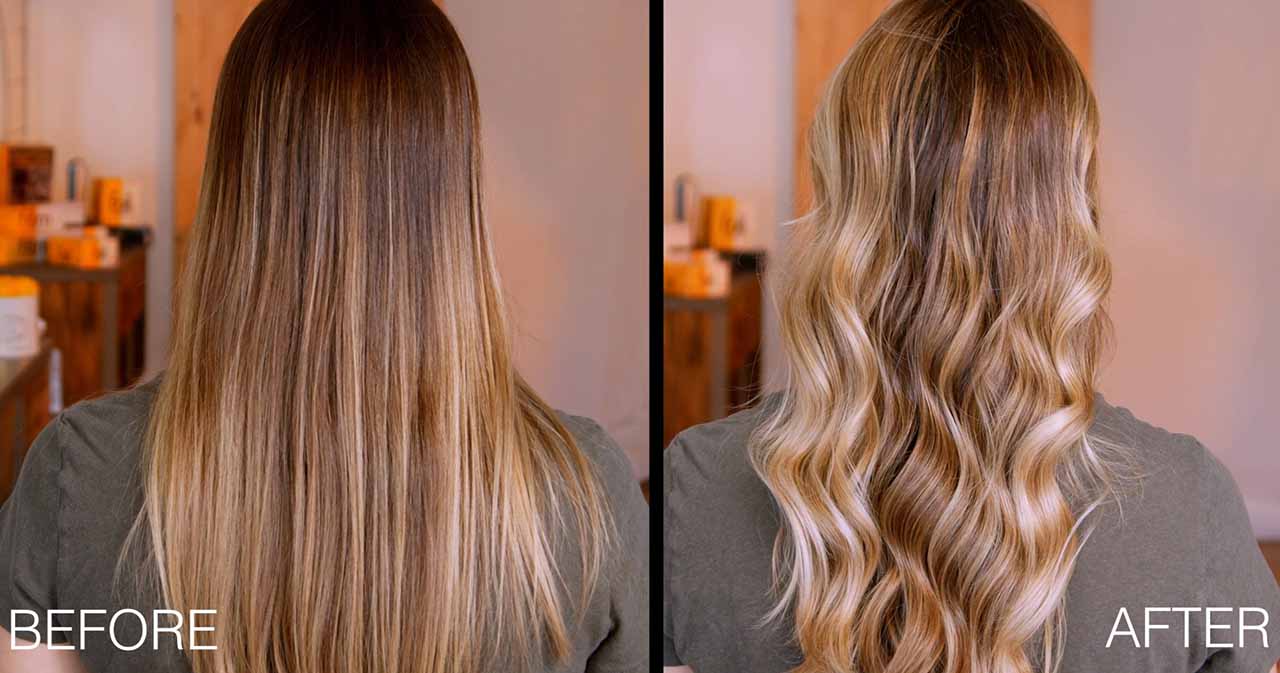 What Brings These Clients Back?
Building customer loyalty can be difficult with infrequent clients, but mastering low-maintenance hair techniques can be a great solution. Erin explains the connection she has established with her client, Lauren over the years. She adds how forming relationships with clients and providing them with superb experiences can help to build trust and loyalty. Erin does this by staying focused on Lauren, addressing her needs, and always going the extra mile. Clients appreciate and really value a service that prioritizes their specific needs
What Does This Mean for Revenue?
Low-maintenance doesn't mean less profit as it commands higher service prices. Although it calls for less frequent visits, these sessions are priced higher than they would be for a more regular, every six-week client. If your clients can't commit to regular upkeep, dive into low-maintenance hair color, it may be the solution they are looking for.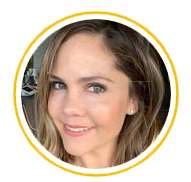 Follow Erin (@erincoylehair) and Product Club (@productclub) for more expert tips on hair color education and salon business!