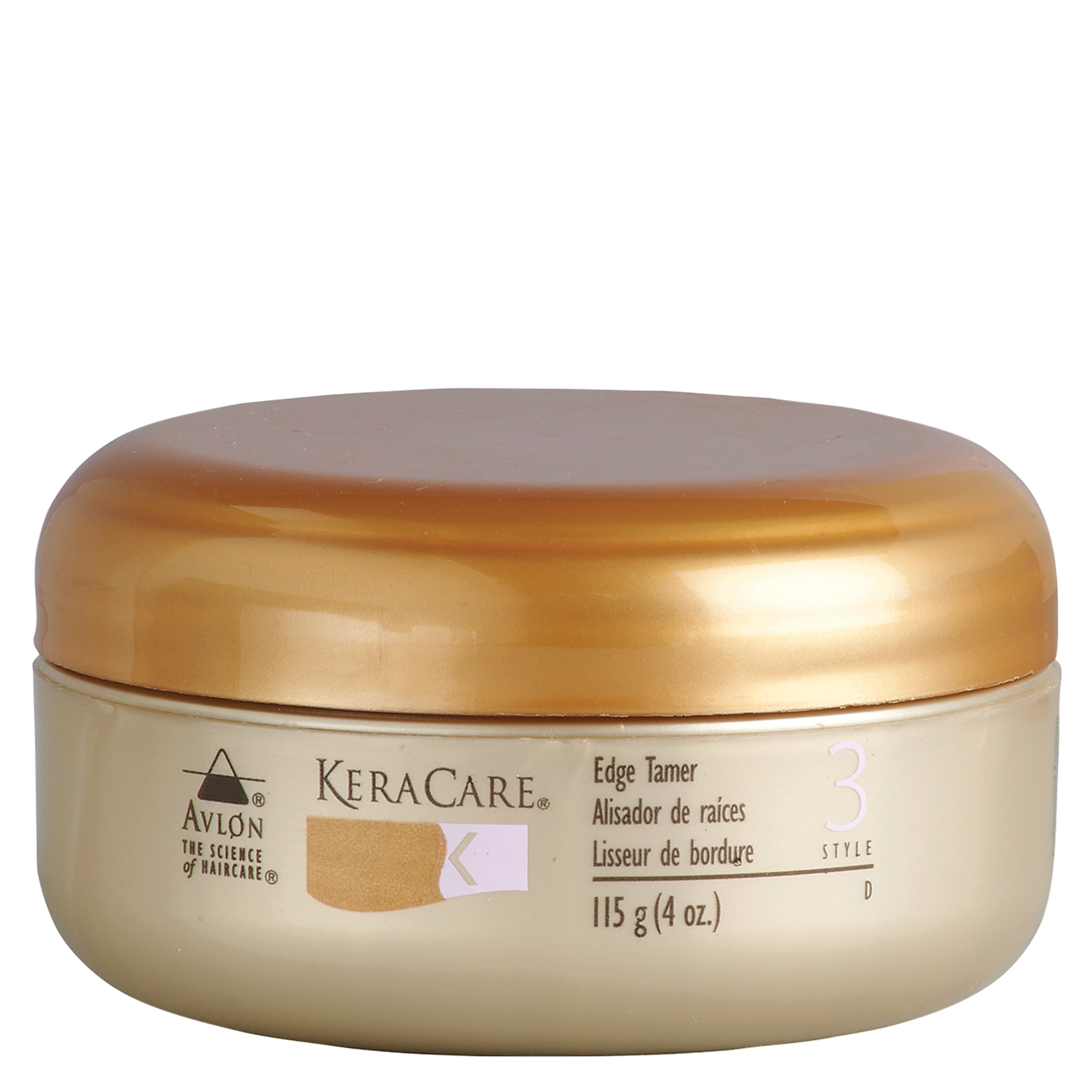 Product Type:

Pomade & Wax

Size:

4 oz.
Description
Features & Benefits
Packaging Structure
Directions
Colorless gel that temporarily straightens and smooths unruly hairlines. Smooths natural and relaxed hair.
Gives a lasting hold. Non-greasy. Flake-free.
Creates a silky-smooth touchable texture
Helps prevent ends from reverting
Each
1 Jar of Tamer
UPC: 796708320235
Master
12 Jars of Tamer
UPC: 30796708320236
Apply a small amount along hairline. Using slight pressure, repetitively smooth down hair onto scalp using fingertips and/or a comb until hair is silky straight. For a stronger hold, apply more product as needed. NOTE: The next morning, hair can be safely combed or brushed back down into place without breaking off.