Callus Eliminator - 4 oz.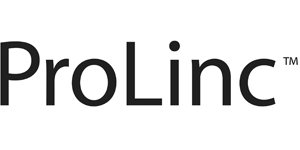 Callus Eliminator - 4 oz.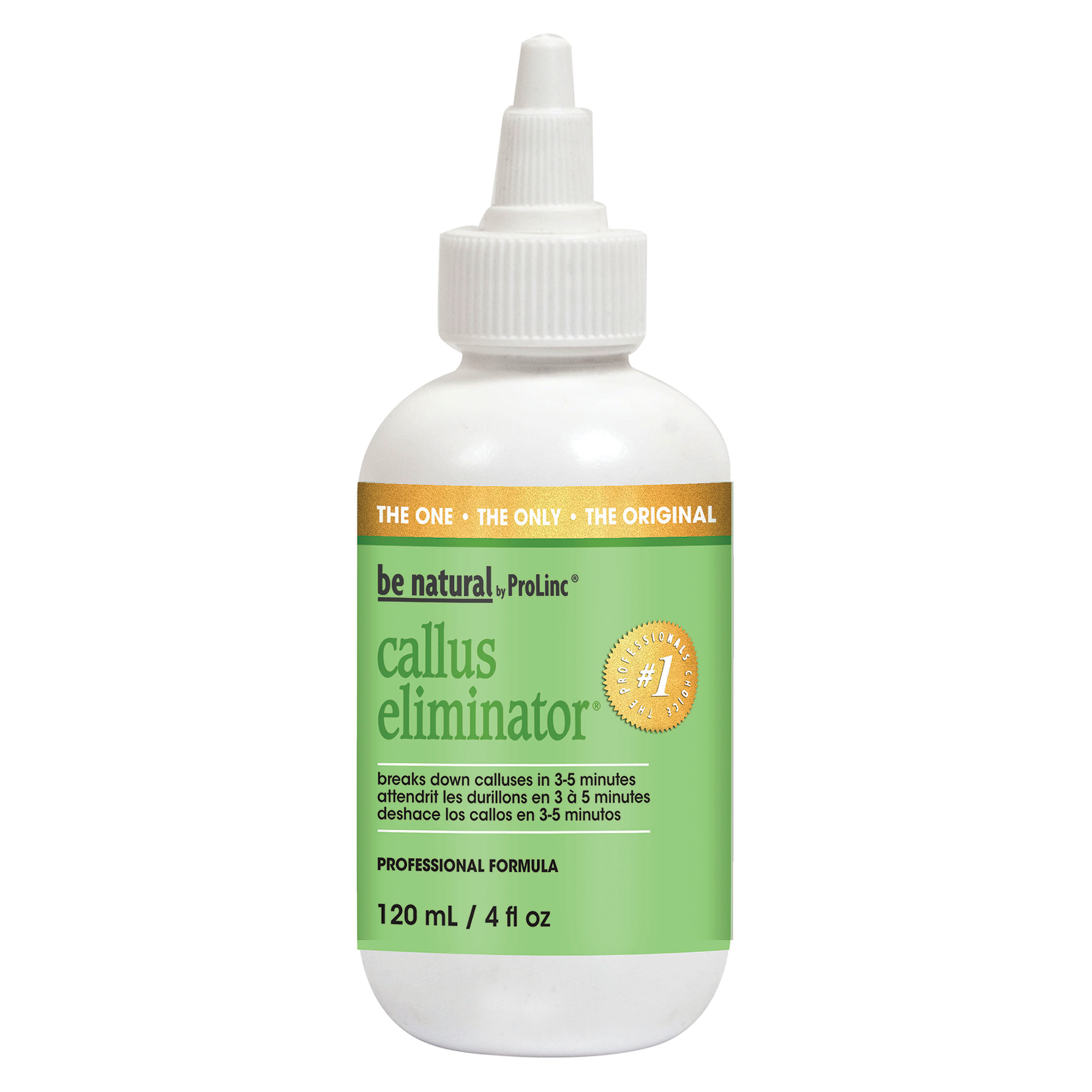 Description
Packaging Structure
A fast acting callus remover that quickly breaks down tough, callused skin on the feet and removes dry, rough skin on feet and heels in minutes. Formula breaks down calluses in 1-2 minutes to smooth dry, cracked heels and calluses while softening and reducing corns and bunions for healthier, softer feet. 4 oz.
Each
1 Bottle of Eliminator
UPC: 833379001022
Master
12 Bottles
UPC: 10833376001029